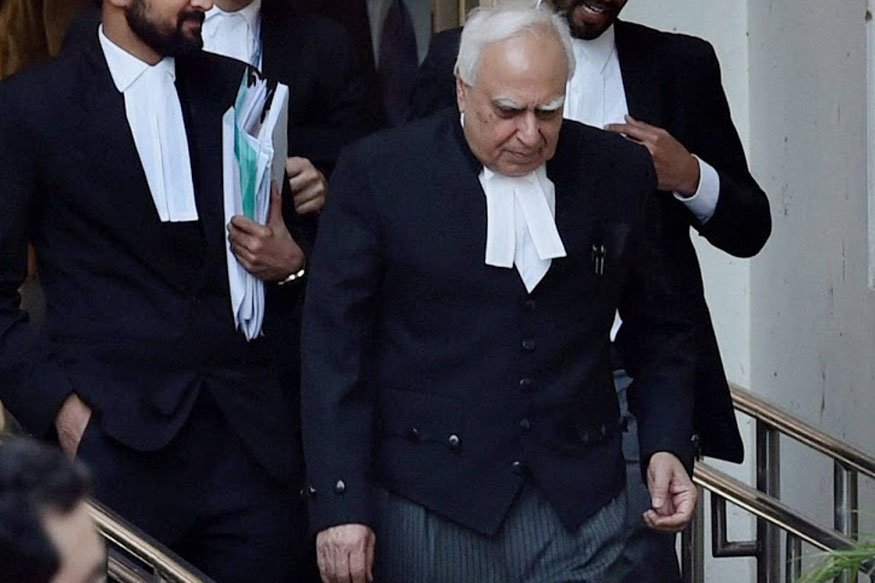 Congress' suggestion to 'omit' the sedition law isn't an act of weakness.
The
sedition
law
is a colonial
law
. It was introduced by
the
British.
@
BJP4India
is criticizing us over
the
sedition
law
because they behave like British colonist. Their mindset is colonial and they want to use this
law
against people who criticize them:
@
KapilSibal
.
SIKHS FROM ACROSS THE SOCIAL SPECTRUM HAVE WELCOMED THE
CONGRESS PARTY'S PROMISE TO SCRAP THE SEDITION LAW-SARNA
New Delhi-03 April
Sikhs from across the social spectrum have welcomed the Congress party's
promise to scrap the sedition law, a draconian statute misused heavily against
minority communities in the country, the Shiromani Akali Dal Delhi said
Wednesday.
"We have been flooded with calls from prominent members of the Sikh
community, who praised Congress chief Rahul Gandhi for making this bold
announcement," SADD president Paramjit Singh Sarna told reporters.
The antiquated sedition law has become a tool to suppress legitimate dissent,
non-violent political opposition and demands, Sardar Sarna observed.
"Rahul Gandhi's pledge to repeal it if voted to power deserves generous
applause. It's a move in the right direction," the SADD leader said.
Sardar Sarna appreciated Gandhi for presenting what he called is a
progressive manifesto.
"It addresses every concern that every constitution-abiding citizen of India has
— from rights, hate crimes, economic security