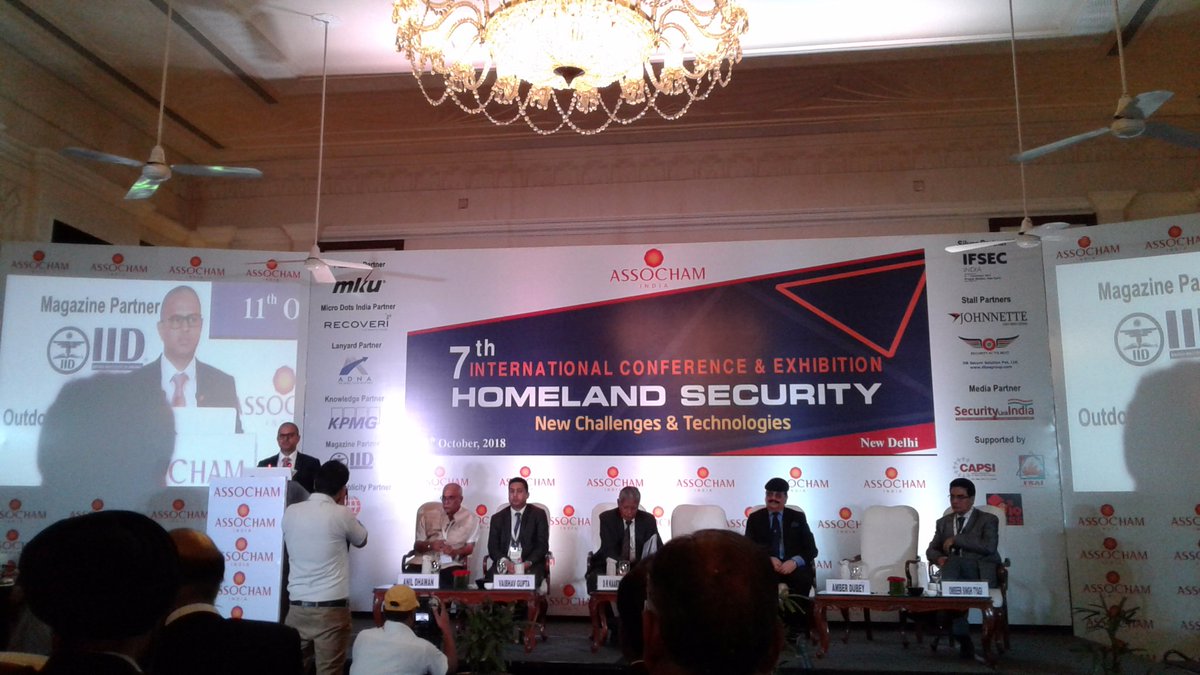 Realty Awards, Affordable Housing but Degrading Services
It is great to award excellence in
Building Industry
– present day homes are built to last 100 years or more – but events don't discuss
Degrading Quality of Services
in
Existing Buildings
enjoyed by the occupants over the years.
Awards are important to
Promote Excellence
and also to
Discourage Devils in Industry
.
It is equally important to keep existing
Buildings Fully Functional
To Best Standards
–
Maintaining Existing Buildings is Much Bigger Business but is UNORGANIZED
therefore
UNRECONIZED
and to improve their
Quality of Service and adopt Latest Technologies
–
SolarPV Rooftops, Solar Water Heaters, Fire Fighting & Detection, Water Supply at RWA level, Functional Drainage & Sewers etc.
In Hauz Khas in 1957,
DLF provided 24X7 water supply, Functional Sewers, Drains, Roads, Electric Supply all as per specifications
etc., which all degraded and even recently laid
Sewer lines back flows – Sewer Line Flows are above Water Line
- in 1990 when my patent attorney built his home in DLF-I Gurugram –
He has to rely on Bore-well for Water, 60 KVA generator for power supply interruptions and Bicycle Rickshaw Connectivity.
I supervised construction of my house in 1972 as 17 years old engineering student, trained in
Public Services by CPWD in 1976
from home wiring to
Airport Lighting to Water Supply, Elevators to Runway Maintenance
and found every
Product or Device needed Major Technology and Design improvement.
I was inventing
Professionally since 1974
while working at
Bharat Steel Tube
then one of the biggest factory in North India in
Quality Control Department
and within a month of joining was made responsible for Inspection of the all the items as per ISI Standards.
BST was functional for 8-9 years already I used to be in factory beyond office hours to study Problems and maintenance – many of its AUTOMATION features were disabled – There were frequent interruptions and inventing solutions – but there was no possibility of Patenting because these were localized solutions not Globalized Products. Started filing patents in 1978 was awarded at Expo85 World Exhibition of Young Inventors. Since 1980 Writing Regularly about 'Innovative Projects', Public Policies, Quality of Products and Services – SPECIAL SOLUTIONS for specific problems etc.
I was discussing with a
Prominent Architect
how
Sewer Lines are back flowing
and how at Rao Tula Marg
Open Top Drainage Lines
are being built alongside the flyover – and
along National Highways on both sides which could have provided 'One Additional Lane' in place of Open Top Drains. INDIA IS VERY SLOW IN GRANTING PATENTS – BUT QUICK TO ADOPT BAD PRODUCTS & TECHNOLOGIES – THAT'S HOW SERVICES DEGRADE.
My
Highest TRP Rated Campaigns
were on
'Fast Electricity Meters'
broadcast worldwide and predicting
DEFECTS in BRT Corridors
a month ahead of Inaugurations both in Delhi.
Ravinder Singh,
Inventor & Consultant,
INNOVATIVE TECHNOLOGIES AND PROJECTS
Y-77, Hauz Khas, ND -110016, India. Ph: 091- 8826415770, 9871056471, 9650421857
Ravinder Singh* is a WIPO awarded inventor specializing in Power, Transportation,
Smart Cities, Water, Energy Saving, Agriculture, Manufacturing, Technologies and Projects