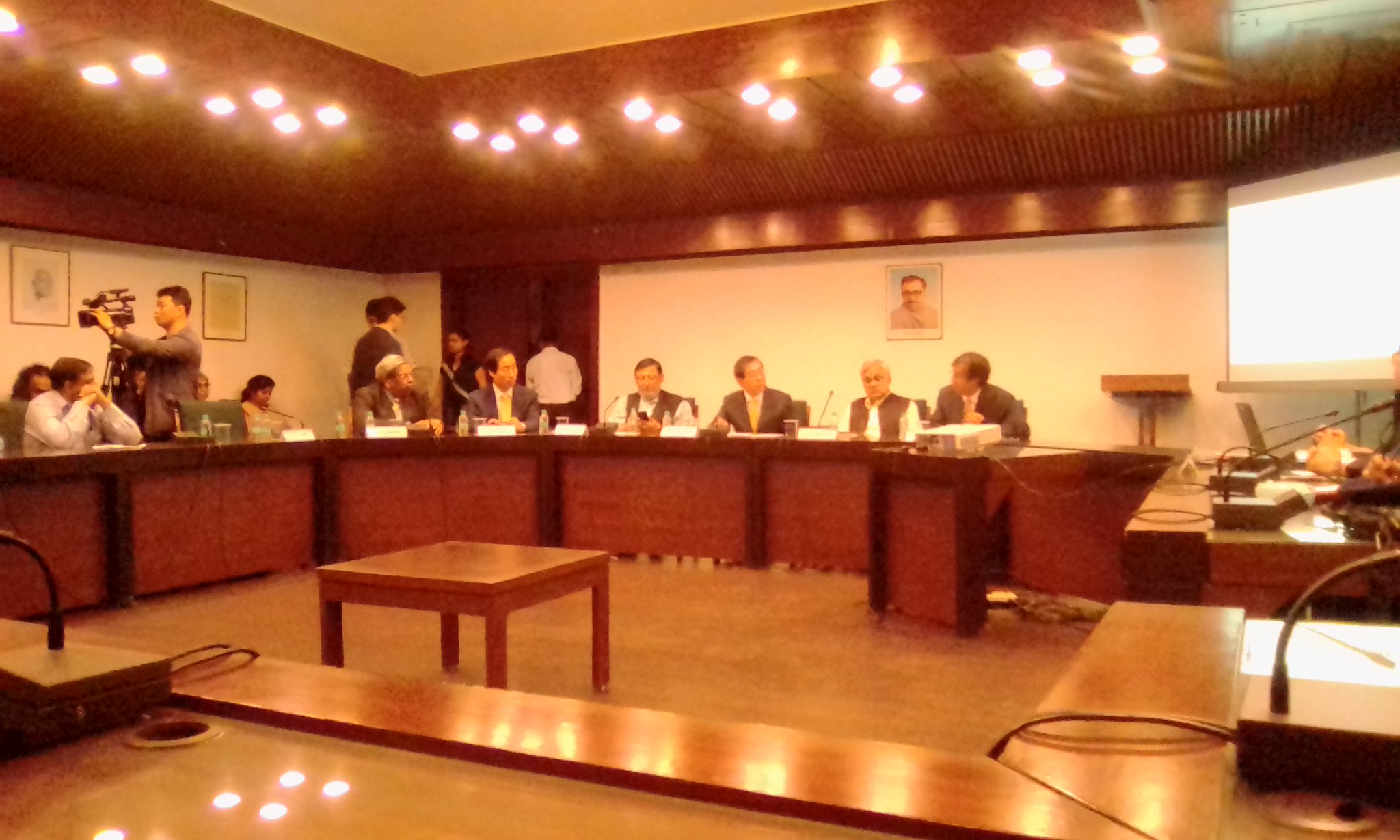 CM Delhi look for scheme which draws more tantrums and fails to give Delhiites ease of transportation with introduction of Green vehicles, introductions of news buses and better administrative innovations. An example of man who made things look so easy. Mayor of Seoul, Park won-soon was in town two days back and gave an inspirational account of his work in beautifying the city in conference hall of NMML. An integration of digital CCTV holistic security for all Seoul dwellers , water, waste & sewage management, latest transport facilities with fleets of buses, one smart card for local to city buses and metro system. Further the ecosystem of the city with beautification of horticulture and flouricutlture well planned meticulously for rain water palatable water the efforts abundantly done, explained and shown to many experts in more than two hours conference attended by less than hundred experts from private,NGO media and Government experts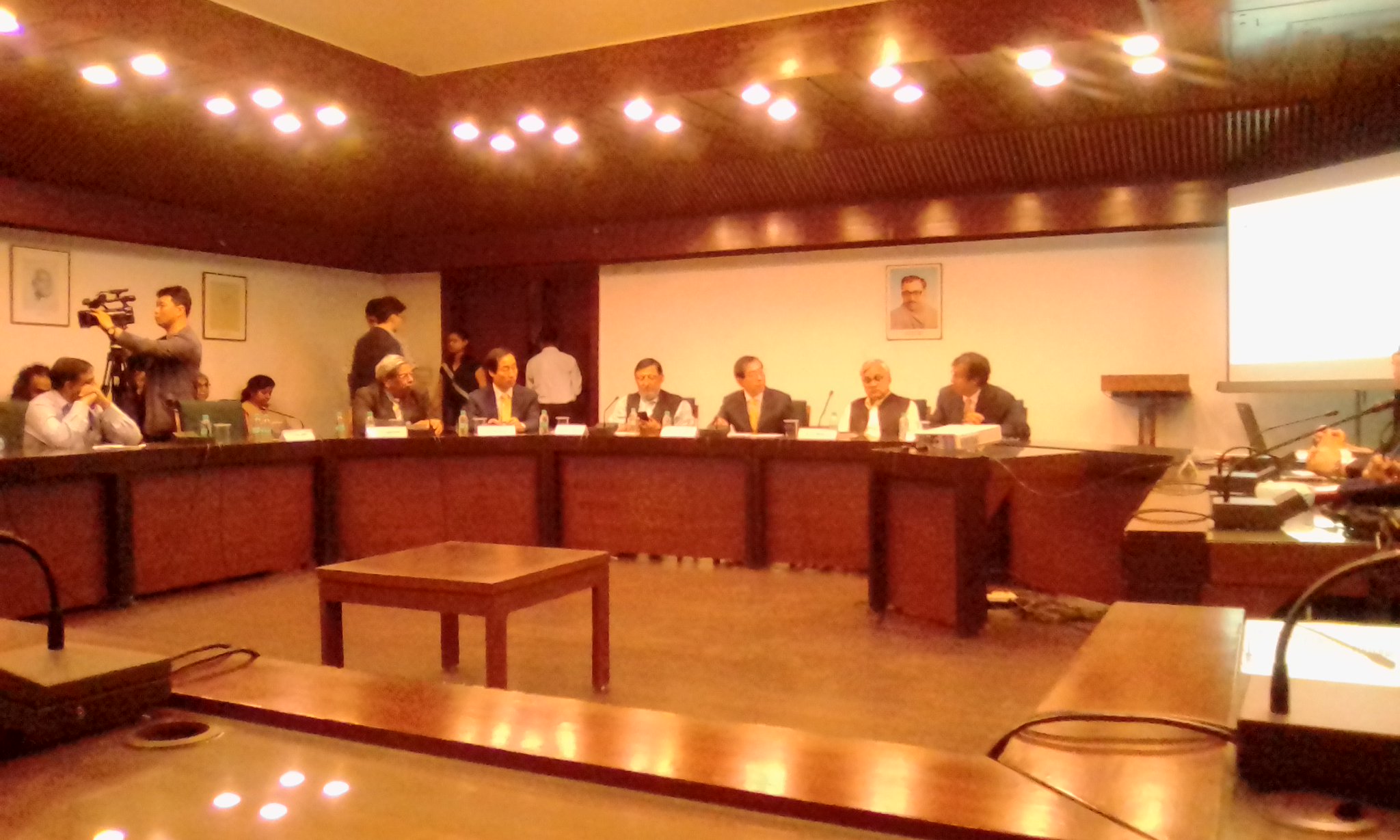 Delhiites engulfed to a hazy morning with marginal improvement in air quality in later hours, air quality index stood at 411 at 1 PM. Further the air quality at many parts in the city is at health hazard index. It appears in Green areas and low density township appears improvement in visibility at many places as compared to last five days.
India Meteorological Department has predicted light rainfall accompanied with breeze on Tuesday evening at few places over Delhi and NCR, which may clear the smog enveloping the National Capital Region. With breeze no sign in, the dense blanket of smog enveloped Delhi this week, prompting authorities to order closure of schools till tomorrow and a four-fold hike in parking fee for vehicles.
National Green Tribunal, NGT has given nod to the Delhi government's Odd Even scheme in the National capital beginning from Monday. Hearing the issue, the tribunal today said that Delhi government is free to implement the rationing scheme, subject to conditions.
It said, the scheme can be implemented when PM10 level is above 500 micrograms per cubic metre and PM 2.5 above 300 micrograms per cubic metre. It also directed that there will be no exemption for two wheelers, government servants or women. However, CNG vehicles, emergency services such as ambulance and fire have been exempted from odd-even scheme.
The NGT yesterday questioned the rationale of the AAP government in rolling out the scheme and directed it to submit data or studies on the basis of which it has planned to introduce the odd-even car rationing scheme for five days from Monday.
Agriculture Ministry has issued an advisory to the state governments to create awareness among the farmers about the harmful effects of straw burning.
The ministry, in a release issued in New Delhi yesterday, said, burning of crop residue in the states like Punjab, Haryana, Uttar Pradesh and Rajasthan contributes in increasing environmental pollution levels. Recently, National Green Tribunal had directed the Delhi government and these four northern states to take strict measures to deal with the serious biennial threat.
The Agriculture Ministry said, states should facilitate farmers residue management machines and equipment. The State Governments have also been directed that 4 thousand rupees/Hectare can be used from the funds available for demonstration of machines under Sub-Mission on Agricultural Mechanization for demonstration of straw management machinery at farmers' fields. For crop residue management, under Sub-Mission on Agriculture Mechanization, the Department of Agriculture Cooperation and Farmers Welfare have allocated funds to the four states.